BroadVail provides growth capital to seasoned management teams whose principal investment objective is to acquire, own, develop, operate, and sell commercial real estate assets across the United States.
With each investment, BroadVail and its management teams contribute differentiated yet complementary avenues of value creation for the firm's limited partners.
BroadVail
Capital Solutions
Strategic Guidance
Risk Management
Data Analytics
Portfolio Management
Management
Team
"Boots-on-the-Ground"
Operational Expertise
Opportunity Generation
Asset Underwriting & Due Diligence
Asset Management
Discover How Data Analytics Shapes Decision Making
BroadVail employs a multidisciplinary approach to derive innovative solutions that evaluate real estate markets and sectors across discrete layers of macro and micro conditions. The team adopts an in-depth approach to analysis to build confidence on markets and sectors and establish a concrete basis for investment.
Data Analytics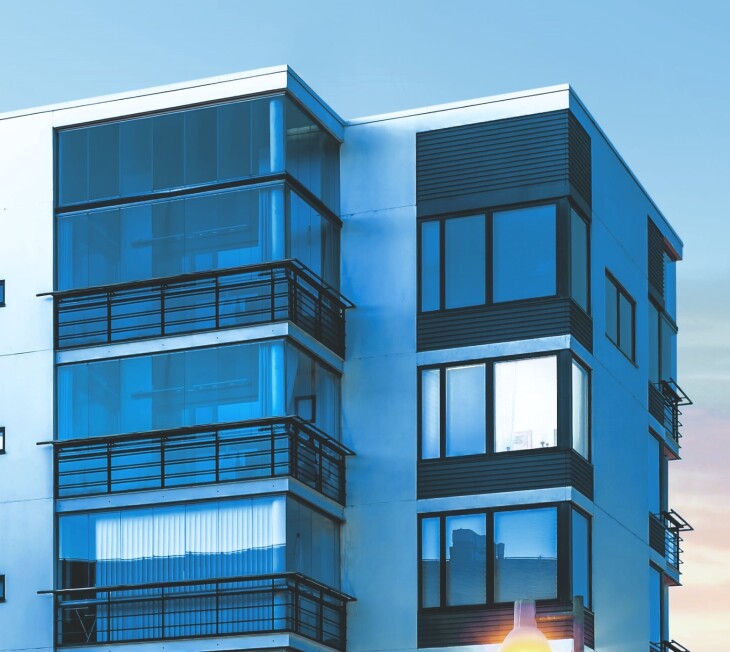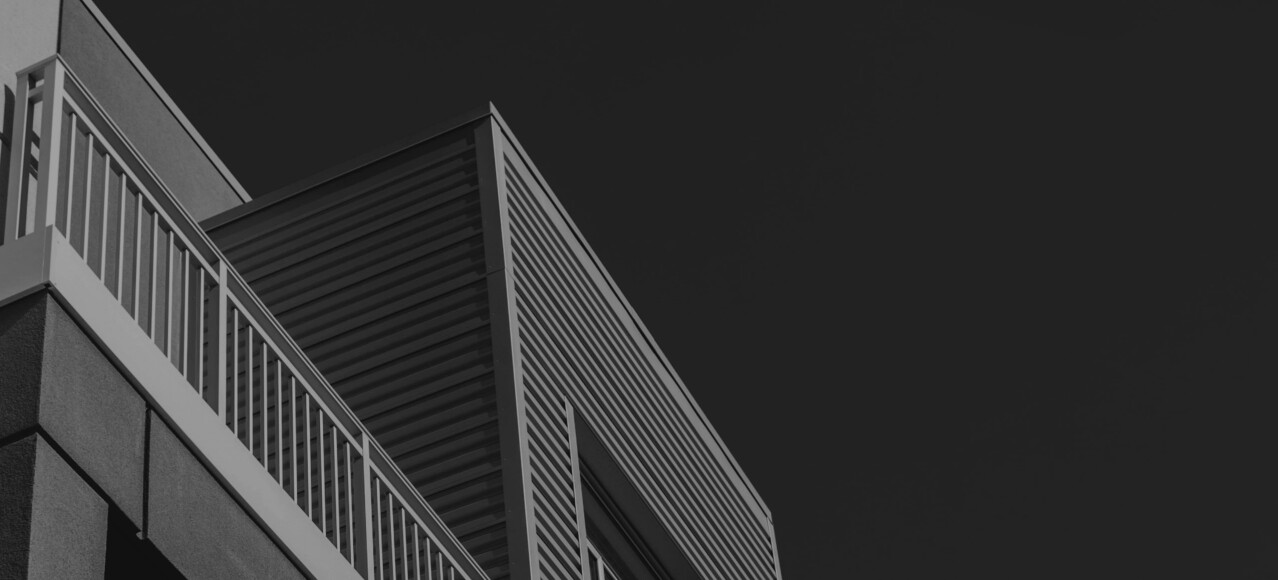 Learn How BroadVail Partners With Management Teams
BroadVail uniquely pursues a private equity, entity-level strategy, through which the firm forms portfolio companies with select management teams.
Partnerships