BroadVail's investment approach bridges the expertise of the commercial real estate operator with leading edge research and data-driven tools providing a distinct competitive advantage and attractive return streams for its limited partners.
The firm's proprietary approach stacks portfolio companies with the right foundation of data, technology and human capital to outperform and make objective, value-creating decisions throughout the life-cycle of an investment.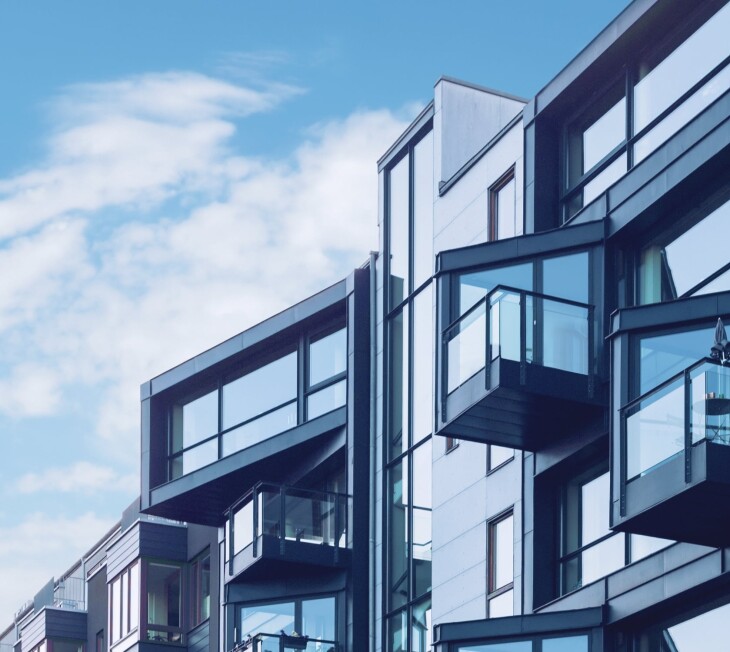 A Holistic
Understanding
BroadVail maintains a comprehensive view of the real estate world by combining the raw power and scale of data with human insight. The synthesis of a fundamental and quantitative approach allows the team to identify untapped market opportunities and expand its insights beyond traditional applications.
Culture of
Innovation
Never satisfied with the status-quo, the BroadVail team's research efforts routinely experiment with pioneering hypotheses and continually adjust proprietary models to remain nimble.
Expansive &
Effective Insights
BroadVail's data science platform generates quick and effective insights based on the collective intelligence centralized from real-time property operations, market intelligence from alternative data sources, and academic research.
Active Risk
Management
The firm's unique multidisciplinary approach is brought to bear during the entire lifecycle of an investment, ensuring objective buy and sell signals in a dynamic investment landscape. Armed with high impact insights allowing for real-time, coordinated decision-making, BroadVail's portfolio companies achieve a distinct competitive advantage.