BroadVail's team of professionals forges strong, collaborative partnerships with best-in-class management teams, providing the growth capital, expertise, and organizational support required to build lasting businesses primed for institutional growth.
The firm's partnership style promotes an active dialogue with management teams regarding business strategies and opportunities for value creation.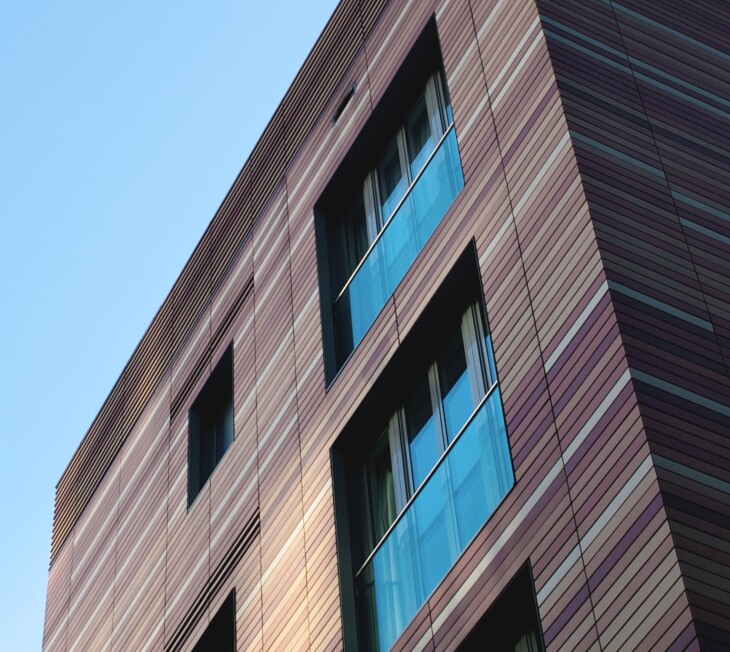 Primary Partnership Constructs
Start-ups /
Spin-outs
Spin-outs of key executives from mature companies
Early Stage
Company
Smaller existing companies looking to accelerate their growth trajectory
Strategic
Venture
Mature companies with a strategic growth initiative
BroadVail believes that the alignment of interests between the firm and its management teams underpins its history of successful partnerships.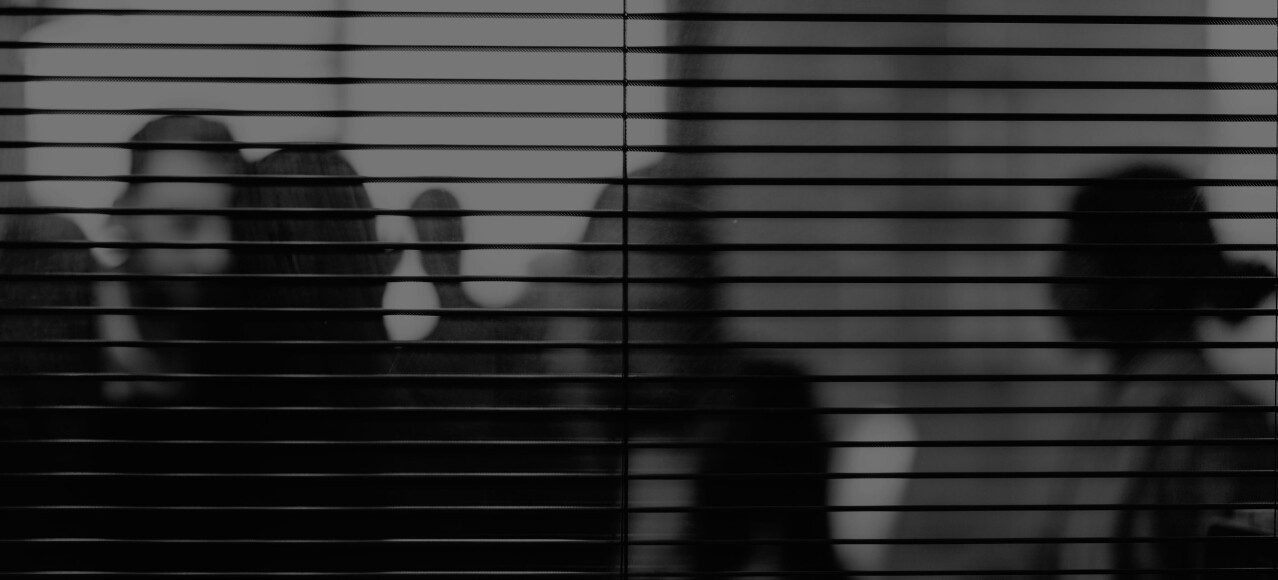 Every Partnership Begins With A Conversation
BroadVail is continuously seeking prospective management teams to consider as partners and welcomes the opportunity to connect.
Contact